"The hay appeareth, and the tender grass sheweth itself, and herbs of the mountains are gathered. "
~ Proverbs 27:25~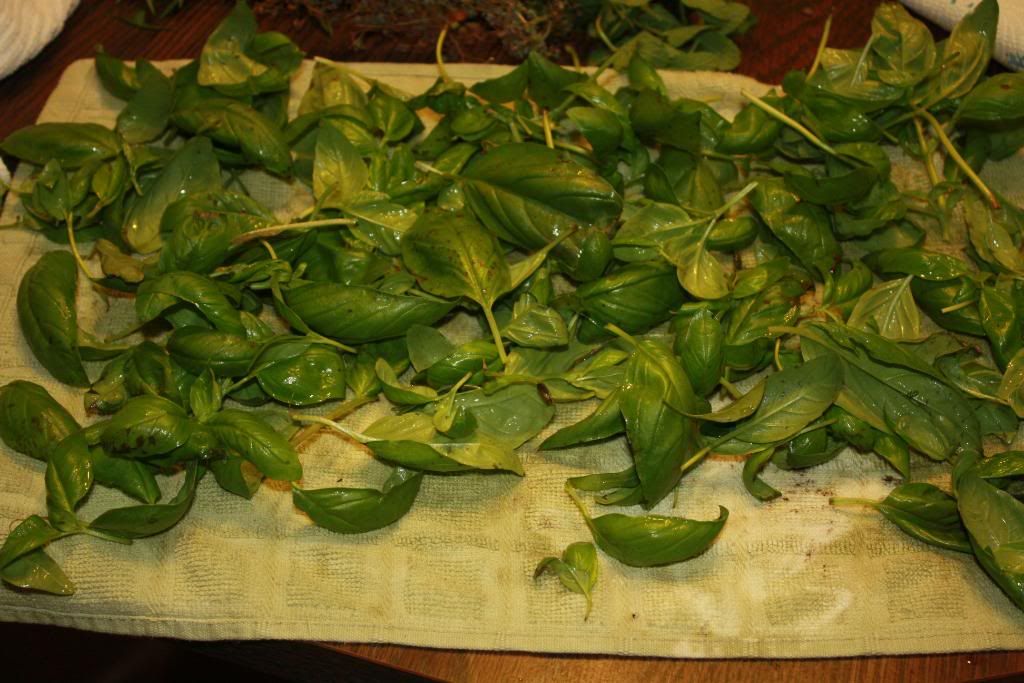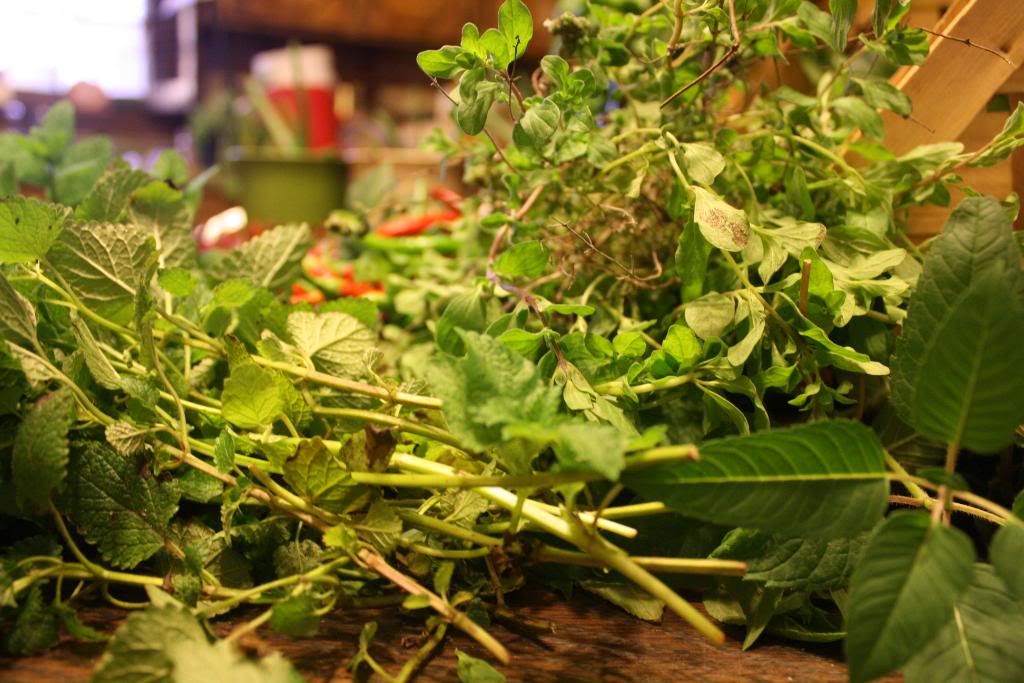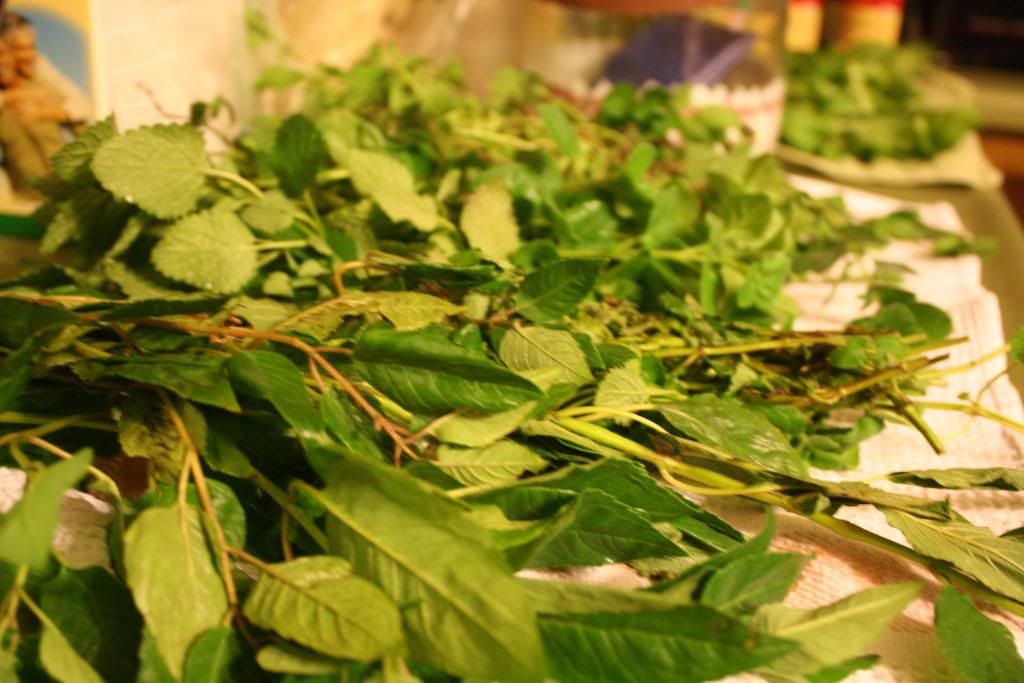 A Garden all ready for the next plant'in in the spring
Lord Will'in!


 As you can see I
LOVE
my herbs, I can't wait to get started making salves. I wanted to get busy doing the salves this weekend but my brother and his friend had to change their birthday football game to this weekend (Go FOSTER & ANDREW), because of complications. I also couldn't get any beeswax just yet, so I guess it all worked out anyway. I just hope and pray that I will be able to do it next weekend! I get giddy about it just sitting here typing this out...whew ;-)
I am hoping to one day own my own herb shop and be able to get the information out there about herbal & natural alternatives. I really love doing this and although I don't have formal training in the art, I am learning as fast as I can. I hope to one day be able to enroll in a class to become a certified herbalist, but in all reality the government doesn't recognise it as a profession, so it really is
just
a piece of paper. But, it would make me feel more qualified ;-)
I hope you enjoyed the pictures of my herb garden, if you have any questions just leave it in the comment section and I would love to answer them :-)
~~~~~~~~~~~~~~~~~~~~~~~~~~~~~~~~~~~~~~~~~~~~~~~~~~~
"A man that hath friends must shew himself friendly: and there is a friend that sticketh closer than a brother."
~Proverbs 18:24~
"A friend loveth at all times..."
~Proverbs 17:17~
Jess & 'Lisha
~The Nuts~
Jess called me today and we had a great time, we talked about herbs, Christmas wish-lists (which mine has just about everything to do with herbs (-: ), and what our dreams for the future are (if it don't include a man in that near future) and what our spring gardens are going to have in them (yes, we are cRaZy like that), what God is doing in our lives, how He is training us and preparing us for a future that we aren't sure of, but we know we can trust Him cause He's the one that's got it under control.
I always love talking to Jess, it's almost like we could be silent and know what each other was think'in, I only know one other person like that to me and that's my sister Noel. I think we (Jess and I) are definitely two peas in a pod, or two nuts in a shell...cause we are NUTS!!! I think we were twins separated at birth, but that's just my theory ;-) I am just so so so glad we are sisters-in-Christ :-D
Well I LOVE you Jess and I am so glad that your mother told me that "I would be a great friend to her daughter Jess", even if I did think she was a little crazy at the time, now I know I was wrong...she's a LOT crazy, like her wonderful daughter ;-). Not to be selfish or anything, but I am so glad that the LORD spared your life over a year ago, just so we could be friends :-D LOVE YOU GIRL!!!!
What are your thoughts on Herbs and Natural Remedies?
Do you have a friend like Jess is to me?
Comment Below :-)
Talk to ya'll later!