After all the hype about global warming I thought that I might be out in my garden in 100 degree weather on Christmas,LOL...JUST KIDDING!!! But I am really glad that we got to have a white Christmas!
Here are some pictures from the most BEAUTIFUL Christmas ever and then two weeks later another snow...Here are some Pictures Noel and I both took...I am sure you can tell which ones I took and which ones she took (hers are clearly better):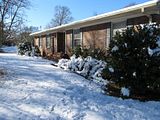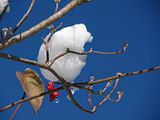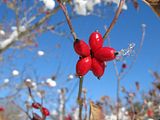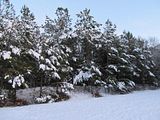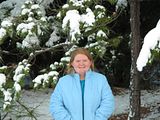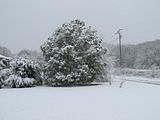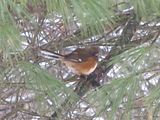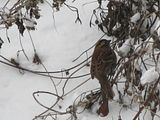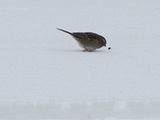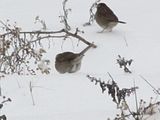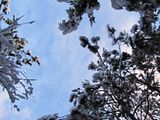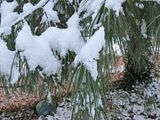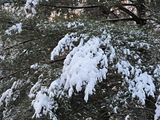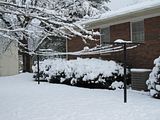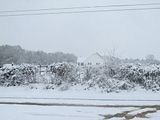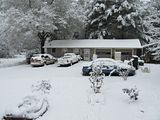 Hope all of you had fun in the snow and I hoped you liked the pics ... I am definately ready for some sun now though...I hope God does do a little H-town warming =) Talk to all of you later!!!!